Ottawa rapper Dax has released his latest 'One Take' video. This time he drops the "The Next Rap God 2," the sequel to "The Next Rap God" which has been viewed over 6.5 million times on YouTube since premiering in June.
The new video has already brought in over a million views and the single just recently cracked 200K streams on Spotify. Both videos were shot by Logan Meis, who has also worked with Dax on some of his most popular music videos.
Along with Spotify, "The Next Rap God 2" is available on Apple Music and various other digital streaming platforms via Living Legends Entertainment.
---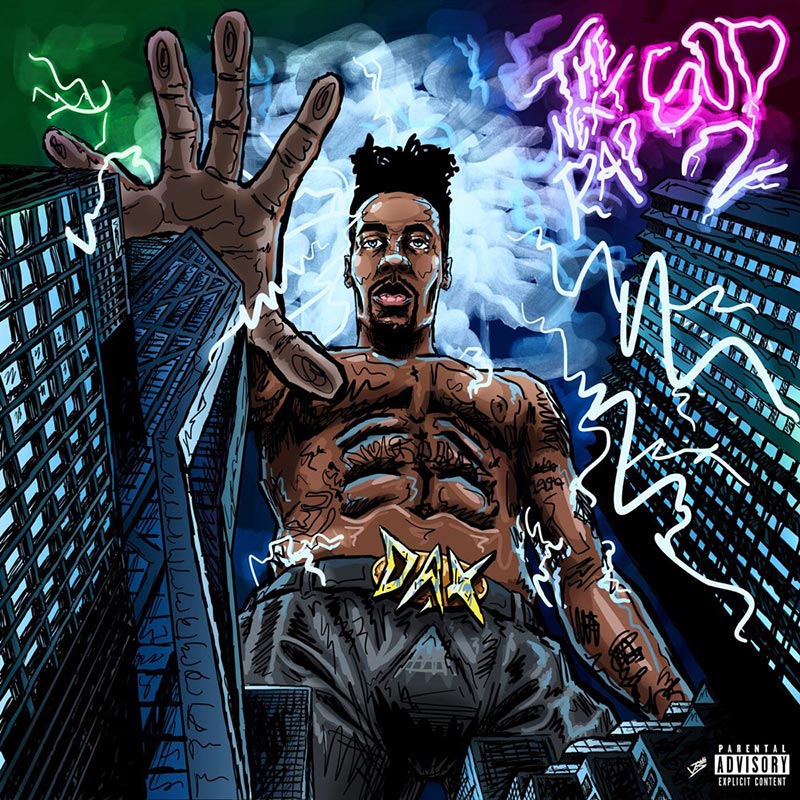 You can follow @ThatsDax on Instagram.