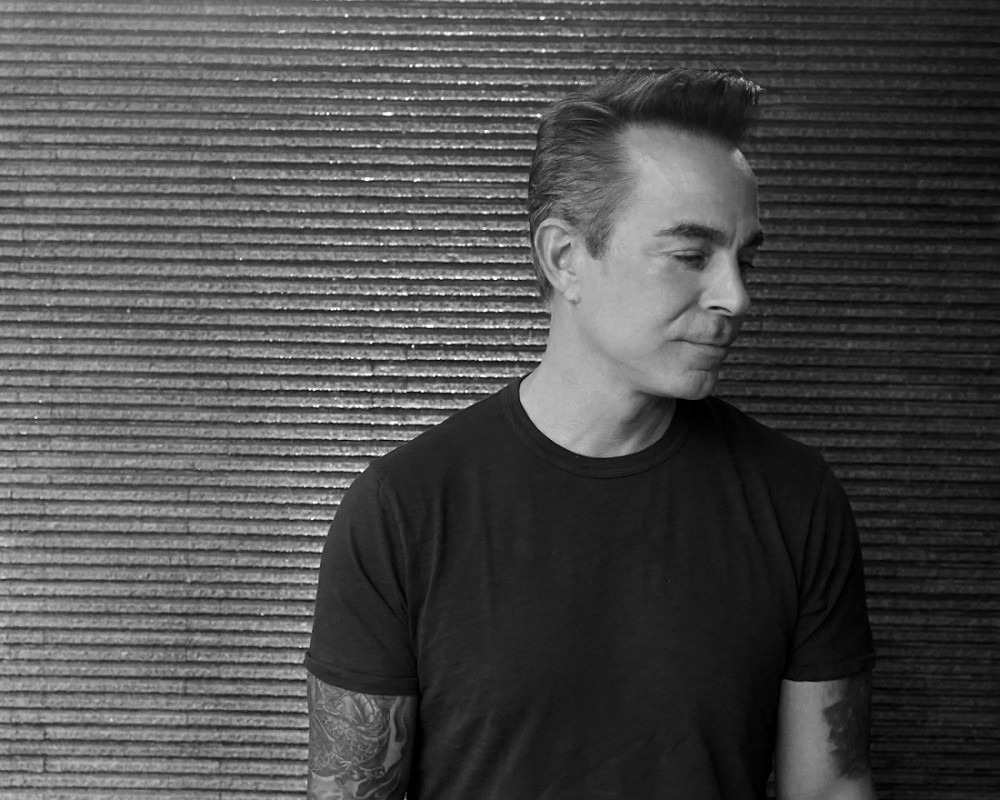 The latest in our series of interviews is with The Archer, producer and DJ who is entering the scene with a bang. We had a chance to speak with him about his There Is A Light label and new release. Enjoy.
Hello Arash! Thanks for your time! How would you introduce yourself to our audience?
Hi! I'm Arash aka The Archer, a techno and house music DJ/producer based in Hollywood, CA.
How does your creative process start?
While most start with kick or drums, I start with a melody and lyrics – a more traditional song writing process.
Tell us something more about There Is A Light label. How are you satisfied with the feedback?
The feedback on the first release "Lonely Dream" EP has been so far so good! I started There Is a Light as a platform to making meaningful connections from talented artists, to great music, to listeners all over the world. I am currently working on The Archer's next release for the label and on the hunt for aspiring artists to sign to TIAL.
One of the reasons for this interview is "Lonely Dream" EP. What can you tell us the idea behind it?
I wanted to make a rhythmic track with an angelic, vocal hook that takes the listener on a journey to a desert oasis beyond our planet. Lonely Dream is exactly that, and the music video by EBlo depicts my vision behind this track perfectly.
The first EP is a release from yourself, with remixes from Drunken Kong and Matt Sassari. What would you as an artist tell us about the remixes and your collaborations?
Drunken Kong and Matt Sassari are actually a couple of my favorite techno artists, and I feel very grateful to have had them add their own visions to my first track. Matt Sassari added his unique spin by taking the listener on a deeper and darker journey. Drunken Kong added their own eclectic twist, making lonely dream a harder techno track that captivates listeners and glues them into the dance floor.
How would you describe current situation on global electronic scene?
The current situation has definitely impacted the global electronic scene in many ways; there are a lot of negatives effects but always silver linings. It's unfortunate that so many people lost their jobs, and that DJs can't connect with crowds at shows, and crowds can't connect with one another in person. But this downtime actually gives artists a great opportunity to create more art that will be showcased in a bigger and better way once clubs and festivals come back.
How would you describe your sound?
House music with a techno foundation. I love to play melodic techno, tech house, Afro house, deep house, and a little bit of disco.
What's your opinion on the current livestreaming trend among DJs?
I think we are lucky to have such advanced technology today that allows DJs to connect with their fans and other artists, and share their talents with people from all over the world despite quarantine and travel bans. Of course it's not the same as playing live shows, but it gives us all something to do, and is a great way to find new music.
What is underground to you?
New, simple, hard, dirty music best played at a small dark club after 3am.
Are you planning some new music? Can we expect your new releases soon?
Yes, I'm currently finishing up my next release and it should be out within the next few months.
What are your goals for There Is A Light label?
Music and other people's success are two things that make me happiest in life, so it just made sense for me to combine the two. My personal goal is to get my music out there (so when COVID is over I can play live shows at intimate venues and eventually work my way up to Coachella's Yuma tent). But more importantly, I want to help rising artists live their dreams by sharing their talents and passions with the rest of the world.
What are your top 5 techno tracks at the moment?
Shake Junt by Zoza
Addition (Kamil Van Derson Remix) by Marco Ginelli
Stay Awake by Uto Karem
Lonely Dream (Matt Sassari Remix) by the Archer
Siren feat. Natascha Polké (Audiojack Remix) by Definition
Grab your copy of Lonely Dream EP here.