Breath-taking EPIZODE – one of the most exciting music and art festivals in the world, is set to make its epic debut in a paradise Rana e Hedhun beach in Shëngjin, Albania from September 23rd till 26th 2021. 
This unique experience will bring a 24-hr program of world-class electronic music and daytime activities in a beautiful new location, with EPIZODE creating a stunning artistic environment. The immersive festival lineup includes iconic names such as MARCO CAROLA, ADRIATIQUE, LEE BURRIDGE, DUBFIRE, NASTIA, BINH, PETRE INSPIRESCU, PRASLEA, MAAYAN NIDAM, ANFISA LETYAGO, to name a few.
As the festival approaches we wanted to make sure you have all the info sorted, as there is no doubt the festival edition at the Adriatic coast will be epic! Don't forget to check the festival lineup in full HERE.
Seize the summer at Epizode! Don't miss out! Get your ticket in time here: www.epizode.eu
Festival location: Albania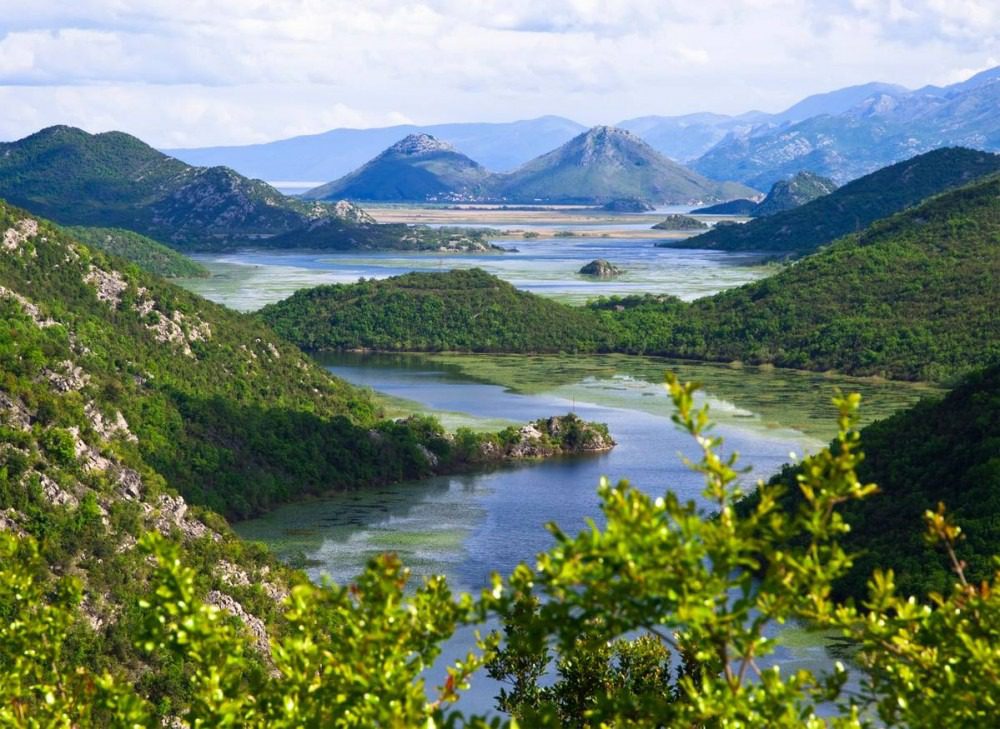 Groundbreaking EPIZODE is set for an epic debut edition in a paradise Rana e Hedhun beach in Shëngjin, Albania. This magical coastal area of Lezhe is filled with blissful landscapes, lush green pine forests and warm emerald sea. Its stunning nature, Mediterranean culture, unparalleled local hospitality, and mouth-watering local delicacies will make this trip a premier music getaway.
Rana e Hedhun is perhaps one of the most fascinating destinations in Lezha. Named in the Gheg dialect of Albanian, in English, its name literally translates as "poured" or "thrown sand", referring to the untouched sand dunes and formations along its coastline. Located only 3-4 kilometres from Shëngjin, this beach remains relatively unexplored by the larger population of tourists, revealing a rare and perhaps forgotten Mediterranean landscape.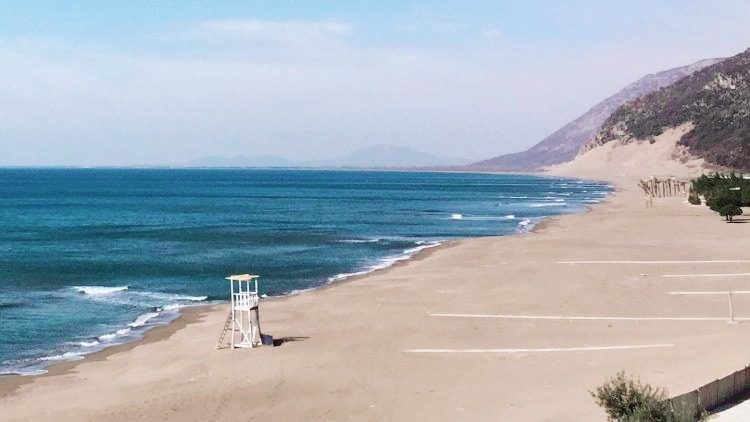 The slope of the Mountain of Rrenc descends elegantly onto the beach, where a few yards of sand beautifully melts into the sea. The dark color of the sand contrasts spectacularly with the sea's deep shade of blue, which gives the entire beach a particularly dramatic and awe-inspiring appearance. It's difficult to imagine the cause of the type of unique sand formation found here.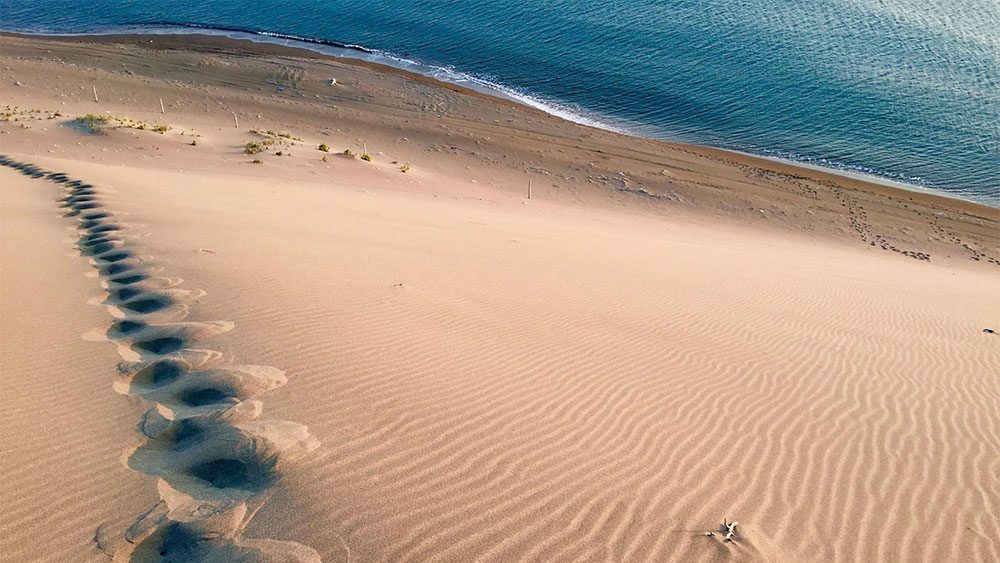 At times, it seems as if the sand has descended from the mountain side, while in other moments, it seems that the sea has the more active role in shaping it up the slopes. Either way, it is both a simple and spectacular sight, for those seeking rare natural beauties, of which Albania has so much to offer! The pine trees surrounding the area make it an ideal spot for camping or picnics, and also for intermittently enjoying the rays of the glorious Albanian summer sun.
Choose your route 
The best way to arrive at the festival if you are traveling from outside the Balkans, is by plane. There are four airports nearby including Tirana, Kukës, Podgorica and Pristina. Other options include car, bus and ferry. Find all the info HERE.
Where to stay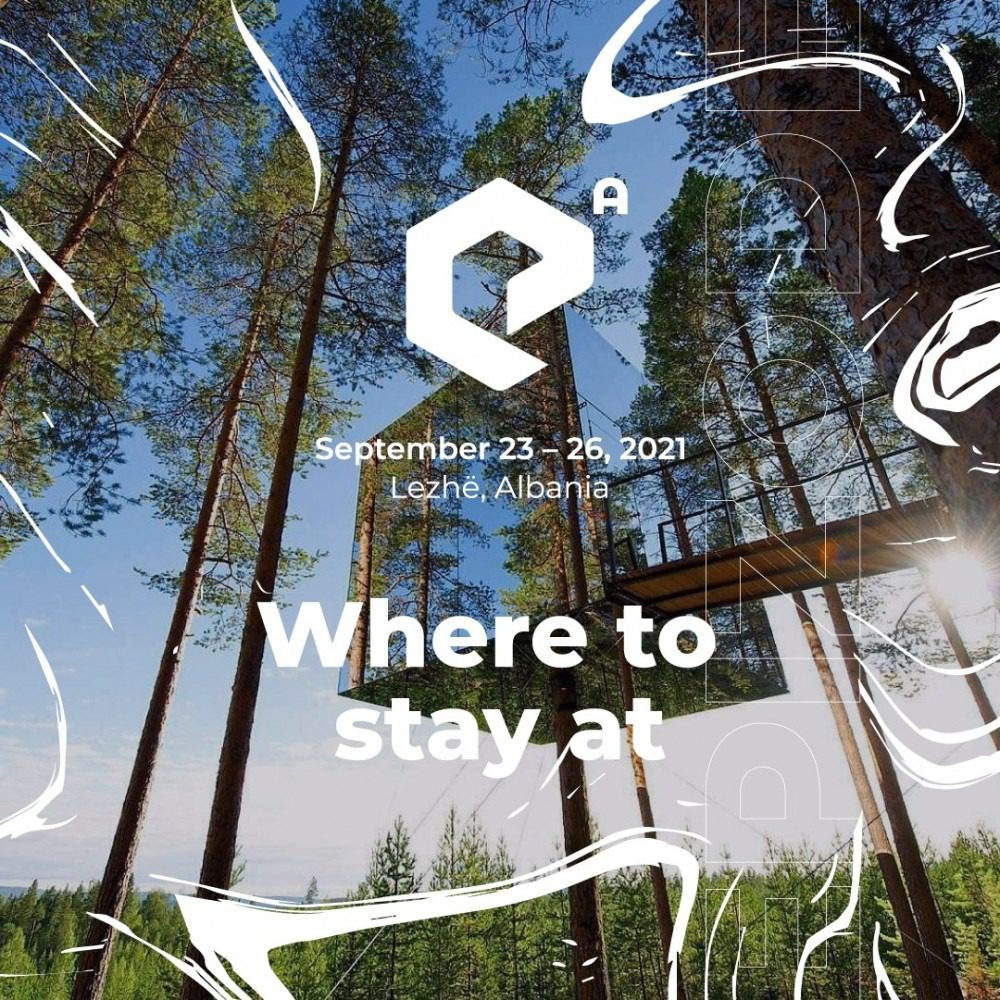 The best way to recover yourself after a whole night of partying at Epizode is by staying in a hotel. Full room service, comfy bed and great terrace view is what we're talking about. Starting from lower price to 4 stars hotels, there is a great selection of them. Check HERE for the ones we recommend.
Ticketing