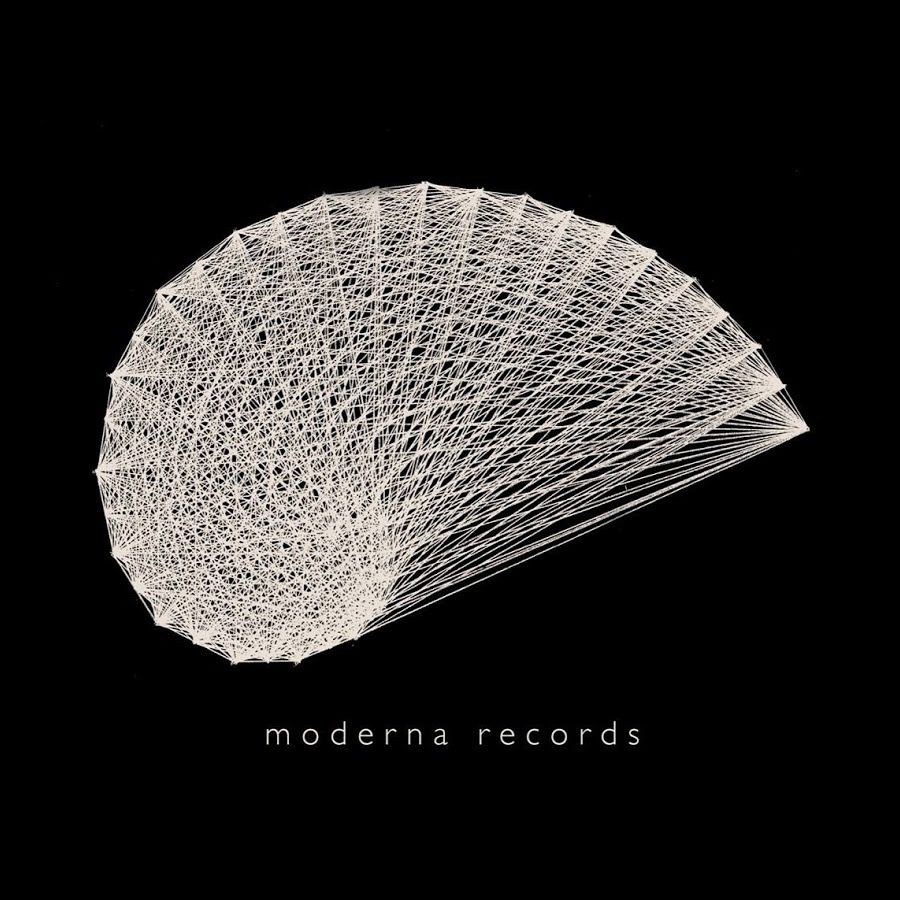 BLOMMA
Blomma (Moderna)
JOHN HAYES & MAXY DUTCHER
Borealis (Moderna)
N-SO
Out of the Valley (Moderna)
The modern classical-electronica hybrids of Canada's Moderna Records were as diverse as ever in 2020. These three magnificent albums are from newcomers to the label, and all of them deftly bridge a multitude of atmospheric sounds and eclectic subgenres that sit under the mod classical banner these days. The self-titled debut from the duo Blomma is so very tuneful, whether it's soaring arpeggiated machine grooves or lush, neo-romantic piano cushioned with gorgeous layers of synths. Borealis by John Hayes & Maxy Dutcher is a meeting of two artists steeped in different traditions – classical piano music and electronic dance music – and it juxtaposes the two brilliantly. Buzzing midtempo house and electro grooves butt up against elegiac keyboard melodies and fuzzy, richly textured chords and backdrops. The more restrained Out of the Valley is a new project of American composer Nick Angeloni and is the most eclectic of the batch. Contemplative piano, percussive noise, chamber music, impressionist synth music, jazz and blues figures; disparate threads woven together with subtlety and finesse. It's the kind of release that certain over-hyped Europeans in the genre might make if they better understood the art of the album.
---
Best Albums of 2020 Reviews Index
---