What can be better than world class music in a special setting?
We can't really think of much so instead have decided to round up some of the world's best boutique events for you. They take us to superb locations all over the world with a range of soundtracks and all you need is your passport.
Get stuck in and get booking…
Forbidden Forest
July 2-3
Grantham, UK
https://www.forbidden-forest.co.uk/
This year, Forbidden Forest offers on-site camping for the first time and high grade facilities such as a 24-hour market place. Award winning, game-changing London rapper AJ Tracey headlines this one with Chase & Status (DJ Set), Adam Beyer, Loco Dice, Jamie Jones, Darius Syrossian, Alan Fitzpatrick, Apollonia, Gorgon City, Sonny Fodera, Basement Jaxx (DJ Set), Andy C, Marco Carola , Craig David pres TS5 Bad Boy Chiller Crew, Ella Eyre, Miraa May.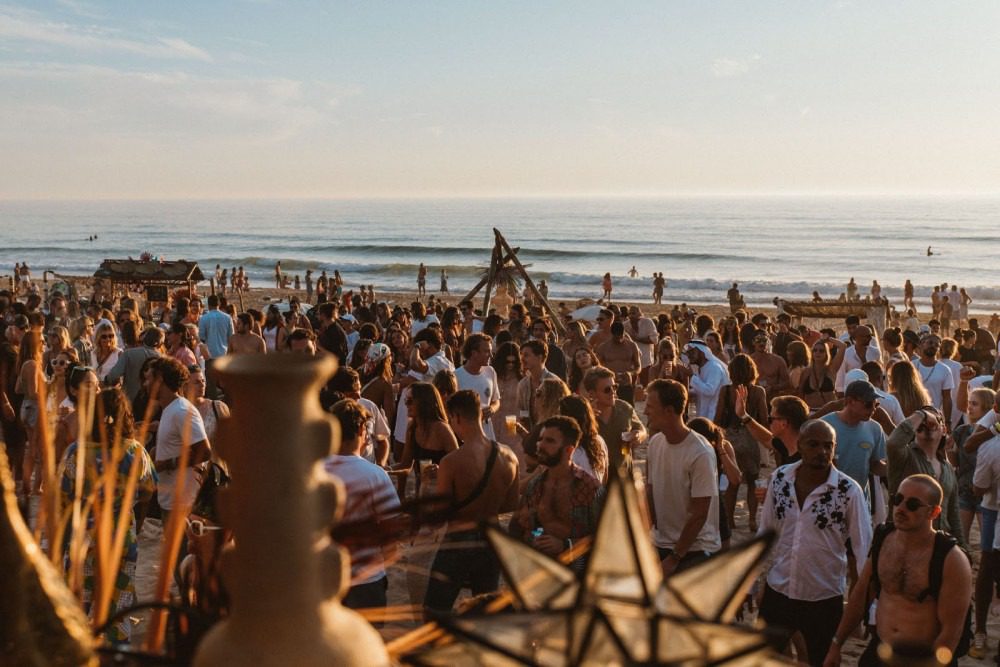 Moga Caparica
June 1-5
Lisbon, Portugal
https://caparica.mogafestival.com/
Moga goes beyond simply music as it offers art, wellness, talks, food and more. Amine K, Audiofly, Carlita, Dam Swindle, Dan Shake, Daox, Folamour, Kalabrese, La Mamie's, Luisa, Maurice Fulton, Mike Stellar, Nathabes, Polocorp and many more play in the beautiful sun kissed location on Portugal's stunning Costa de Caparica.
Echoes from Agartha
June 29-July 3
Cappadocia, Turkey
echoesfromagartha.com
Some of the earliest known human civilizations on earth lived the region this festivals plays out in and gave rise to some of humanity's most important early innovations. Now, Echoes from Agartha takes you on a mystic escape that is designed to elevate your mind, body and soul. Mind Against, Seth Troxler, Lee Burridge, WhoMadeWho and many more will perform against the stunning backdrop of Cappadocia.
Access
June 10-11
Warwick, UK
https://www.accessthemusic.co.uk/access-the-festival
From the people behind Warwick and Leamington's most popular and acclaimed underground party, Access the Festival is about good times, good people and good energy. Sherbourne Park is an exquisite green clearing amongst towering trees and with a historic Georgian mansion and picturesque church as the backdrop. Gerd Janson, Octo Octa b2b Saoirse, Sweely, Mathame, Jeremy Underground, DJ Boring and more will bring the beats.
Lost in a Moment
July 9
Tofte Manor, UK
https://www.lostinamoment.events/shop
After an enforced three year break, Lost In A Moment by Innervisions is back and takes over the stunning Tofte Manor in the heart of the UK countryside. The day of culture music is headlined by Dixon and Âme who will play b2b for the only time in the UK this year. Avalon Emerson, Elkka, Haai, Gerd Janson, Jenny Cafra, Mano Le Tough and more all play.
Festival Le Bon Air
June 3-June 5
Marseille, France
https://www.le-bon-air.com/
This one gets down in a former tobacco factory in the first days of summer. The weather will be lush and there is a family-friendly final day with workshops, communal brunch and more. Paula Temple, Eris Drew & Octo Octa, and Floating Points all play.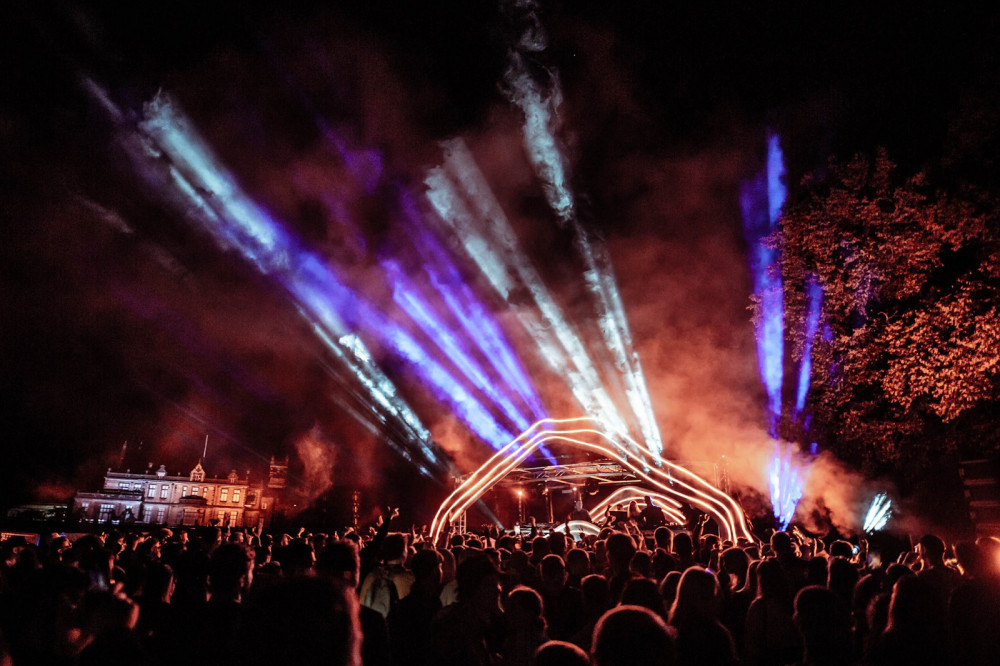 Hide&Seek
September 3-4
Capesthorne Hall, Manchester, UK
https://www.hideandseekfestival.co.uk/
What makes this one special is the attention to detail. The stages are great to look at, the sound is world class, and it's set in a lush country landscape next to the family-owned stately home Capesthorne Hall. Sonja Moonear, Priku, Fumiya Tanaka, Raresh and many more line up.
Dimensions
September 1-5
Tisno, Croatia
https://www.dimensionsfestival.com/
Dimensions marked a stunning start to the new chapter at The Garden Resort of Tisno last year, and in 2022 the acclaimed underground festival builds on that legacy with a 10th anniversary edition from 1—5 September 2022. It goes down with a tastefully curated list of headliners, back to back exclusives, label parties, UKG celebrations, Detroit specials, debut sets and much more, feat. Helena Hauff b2b DJ Stingray 313, Raresh, Blawan, Mala, DVS1, Marcellus Pittmann, Tama Sumo, Peach, Saoirse, Laurine, Francesco Del Garda, Soichi Terada Live, Sherelle, Eris Drew & Octa Octa, Sonja Moonear, Move D, D. Tiffany & Roza Terenzi, Gene On Earth b2b The Ghost, DJ Storm, Batu and more.
Lovefest
August 4-6
Vrnjacka Banja, Serbia
Lovefest, Serbia is one of Europe's most celebrated festivals and this year will be held from 4th till 6th of August under the slogan Refresh. This year's edition marks 15 years and it will be the biggest in its history with legends of the electronic scene such as Marco Carola, Joseph Capriati, Jamie Jones, Kölsch, Rødhåd, Folamour, Danny Tenaglia, and more than 100 other performers.