Breath-taking EPIZODE – one of the most exciting music and art festivals in the world, is set to make its epic debut in a paradise Rana e Hedhun beach in Shëngjin, Albania from September 23rd till 26th 2021. This unique experience will bring a 24-hr program of world-class electronic music and daytime activities in a beautiful new location, with EPIZODE creating a stunning artistic environment. The immersive festival lineup includes iconic names such as MARCO CAROLA, ADRIATIQUE, LEE BURRIDGE, DUBFIRE, NASTIA, BINH, PETRE INSPIRESCU, PRASLEA, MAAYAN NIDAM, ANFISA LETYAGO, to name a few.
As the festival approaches, here are 5 acts you should not miss, according to our crew members. Don't forget to check the festival lineup in full HERE.
Ticket prices go up this week. Don't miss out! Get your in time here: www.epizode.eu
Anfisa Letyago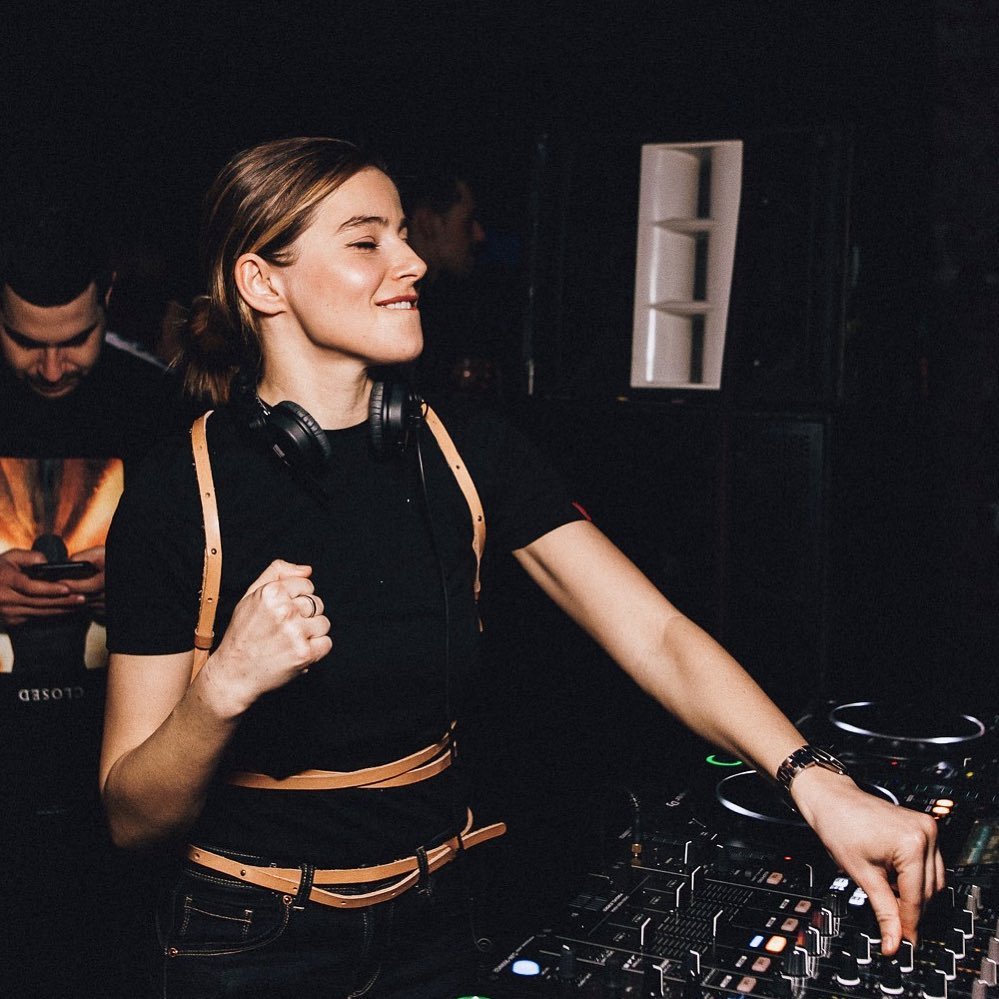 Hailing from Naples by way of Russia, Anfisa Letyago is quickly becoming one of techno's most talked-about new talents.
In 2010, by the time she was 18, Anfisa had saved up enough money from her seasonal jobs to purchase a pair of Pioneer CDJ 100s. Feeling a bit rusty with her English, she laughs and struggles for a second to find the word "practice," but practice she did. Quickly mastering the mechanics of mixing, her innate desire to confront and collect music from all over the globe naturally led her to vinyl.
"I have a serious passion for vinyl. I can't describe how much I love touching and working with a physical record," Anfisa explains. This tangible excitement for vinyl showed true in her tone and expression, stoked on the fact that she had just received the test pressings for her forthcoming EP earlier that day.
Describing herself as "young and fascinated by all things music," she worked herself up to the point where she started landing gigs at small clubs throughout Italy. With her growing reputation, Anfisa's initial plunge into the world of music production came in 2015. Her first single came in the form of a bubbly house collaboration with Dutch artist Leroy Styles titled "Stop Talking" — released via SPINNIN' Records in 2016. By 2018, everything changed for Anfisa after fatefully meeting one of the most renowned electronic acts of all time, Carl Cox.
"Carl was really the first person who supported me," Anfisa says. "It's like a dream, you know? I met him in Sicily and gave him my USB with some of the music I produced. That same night, he played my tracks throughout the party. And after this, I tuned in to his streams from some of the world's biggest festivals, and he always supported my tracks. Just two months after meeting him, he wrote a message and asked me to produce some music for his Intec Digital imprint. He's helped my work progress so much. He gave me hope. It all started with Carl."
She kicked off 2019 with the release of her Bright Lights EP on the legendary NYC imprint Nervous Records, followed by her So Good EP on Carl Cox's Intec label. Now finding herself jet-setting to gigs and major festivals throughout Europe, North America, and Asia, she began to find additional support amongst heavy hitters. Anfisa marked this year with her second EP on N:S:DA, titled after the label's island namesake, Nisida.
Janeret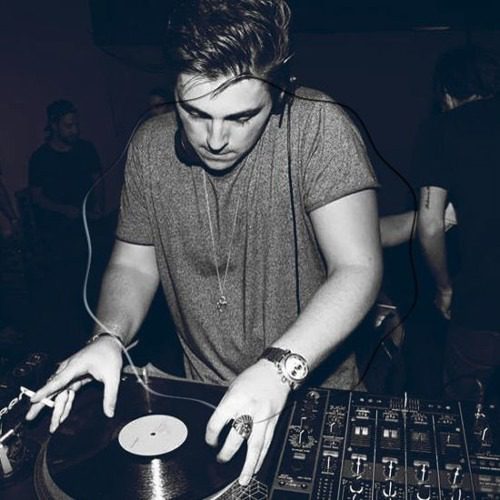 Janeret is part of the rising generation of the French scene. He is one of the key artist of yoyaku's roster and the AD of Joule Imprint. Mickael Jeanneret is one of a handful of talented rising French DJ-producers signed to Yoyaku, the Paris-based record label, record store, and booking agency.
Mickael Jeanneret is one of a handful of talented rising French DJ-producers signed to Yoyaku, the Paris-based record label, record store, and booking agency. As Janeret, he performs regularly through Europe, but has also toured through Japan, Australia, and the Americas, acknowledged for his energetic sets that incorporate minimal house and breaks. He's also widely known for his production work: a steady stream of exceptional EPs have established him as "pretty much a purchase-on-sight artist, which is a rarity," writes one Discogs user.
Janeret grew up in Grenoble, a city in south-eastern France, but has called Paris home since 2010. It was around this time that he began "taking production seriously," he explains; his earliest experiments had started several years earlier. He marked his relocation to the French capital with a slew of releases on various imprints, but it wasn't until 2015's Heat EP that Janeret began to feel comfortable with his production methods and style, a smooth take on deep house with a solid groove.
The reception of these early works saw Janeret sign to Yoyaku, now a flag-bearer of the French minimal music scene. Under the supervision of Varhat and Benjamin Belaga, the two co-founders, Yoyaku has launched a number of sub-labels through which Janeret and his peers have released, including YYK no label and Aku.
Nastia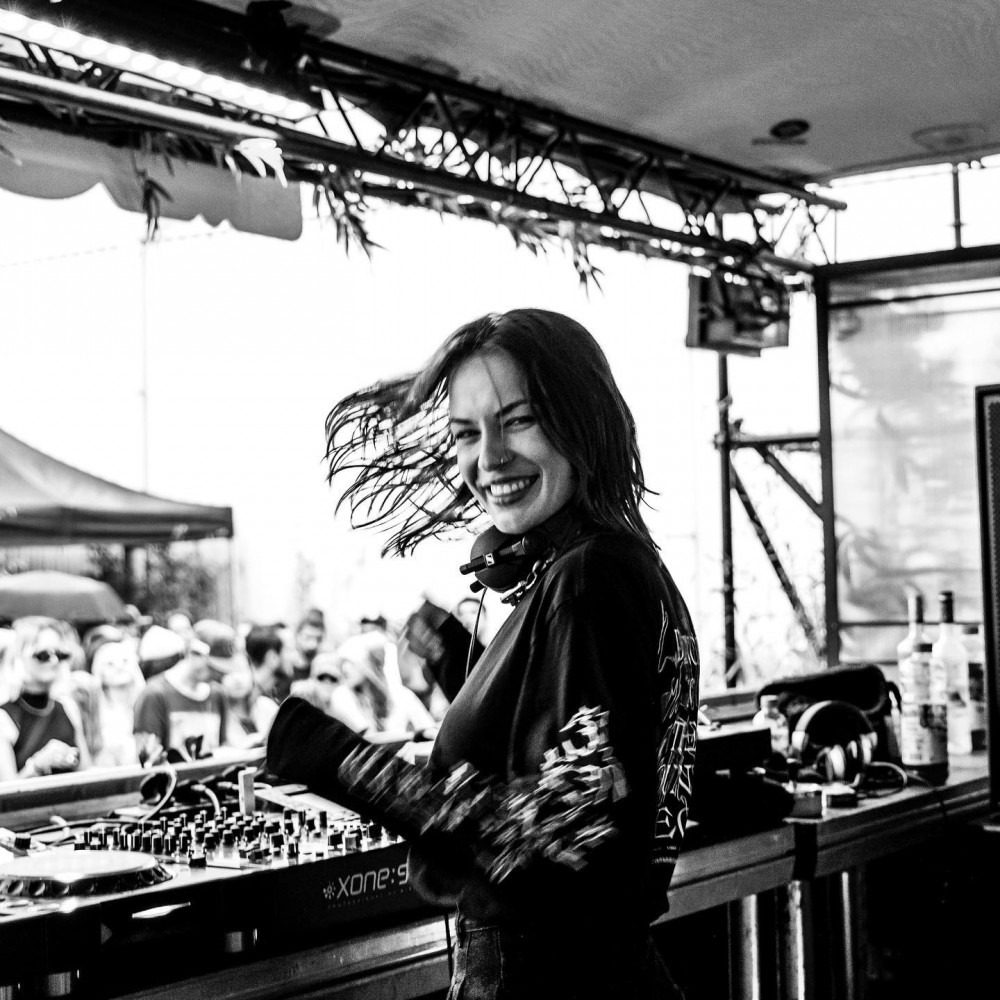 She is a Ukrainian girl and she is proud of it. The DJ touring most in all history of her country , born to a small family in a tiny village. A talented girl without any musical education – Nastia.
Since 2006 Nastia gained experience as a promoter, stage manager and radio show host. But her main occupation is DJing.
For five consecutive years Nastia worked on projects of Kazantip (2006-2011). Since 2006 she has her weekly radio show at the infamous and most popular radio stations of Europe – KISS FM Ukraine. Now its her whole project, which includes a radio show, conceptual parties and a vinyl label, which started this year – all combined under influential name 'Propaganda'.
Nastia is one of very few artists , who achieved her success entirely by her DJ sets alone. She is not a musical producer yet, nevertheless she continues to conquer Europe and beyond.
Since 2010 she is a resident of the legendary Moscow club Arma17. Her Ukrainian family and residency is based in Odessa's project Feeleed. Her speciality is the energy she shares with people during her sets. Time spent on the dance floor during Nastia's sets is euphoric to the extreme.
Her name can be seen in the program of big music festivals, as well as in the line ups of best underground clubs and events. Her name is on everyone's lips right now, because Nastia is rocketing for her goals with great passion and ambition.
Marco Carola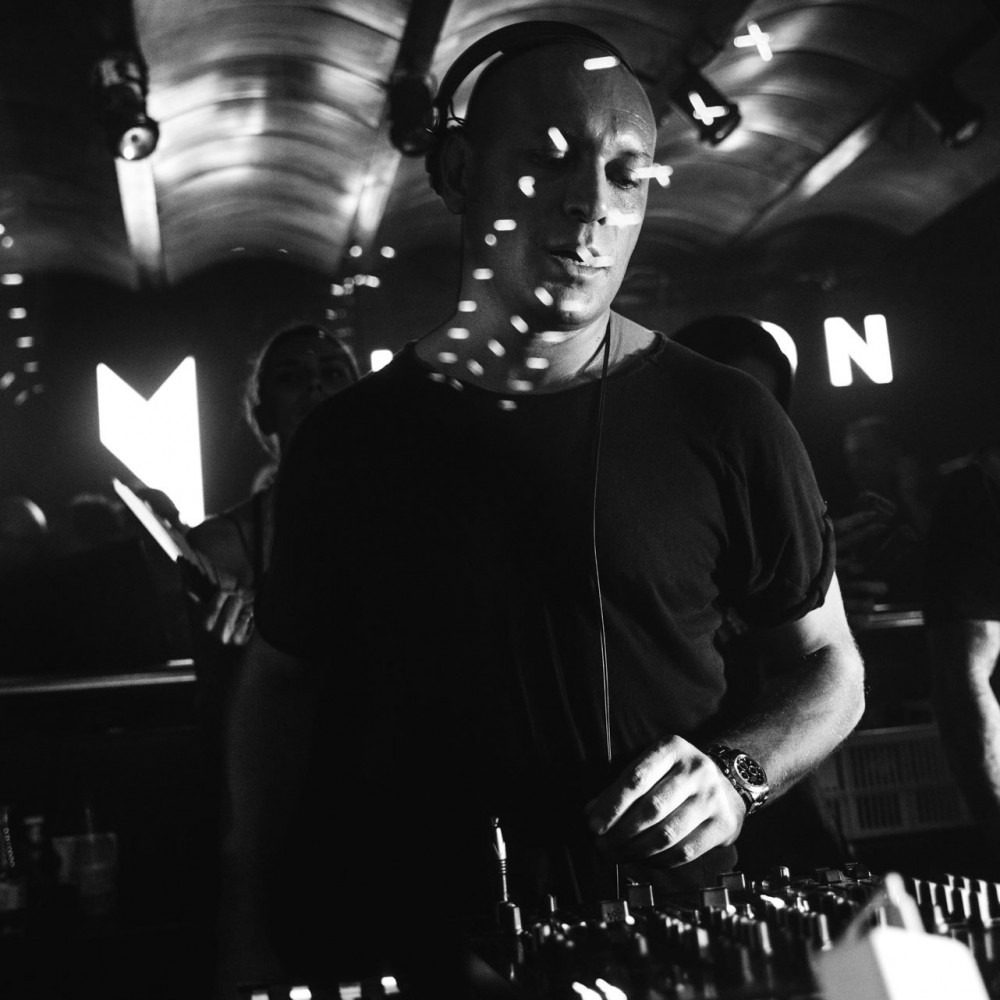 Marco Carola is a global ambassador of techno. From Napoli in the south of Italy, Marco was instrumental in the development of the electronic scene in the early 90s, he took the flourishing techno Neapolitan scene to the rest of the world. Over twenty years later and Marco is still one of the most respected artists amongst the techno scene, widely regarded as one of the key factors in driving the genre towards worldwide recognition within electronic music.
Famed for his energetic and impressive three-deck style of mixing and long journey set, Marco has remained one of the most in demand DJs on the planet throughout the last two decades. Favoring mammoth eight hour plus sets, Marco is predisposed to a subtle working of the crowd that has made him a favorite among fans from Ibiza to New York, South America and beyond.
Petre Inspirescu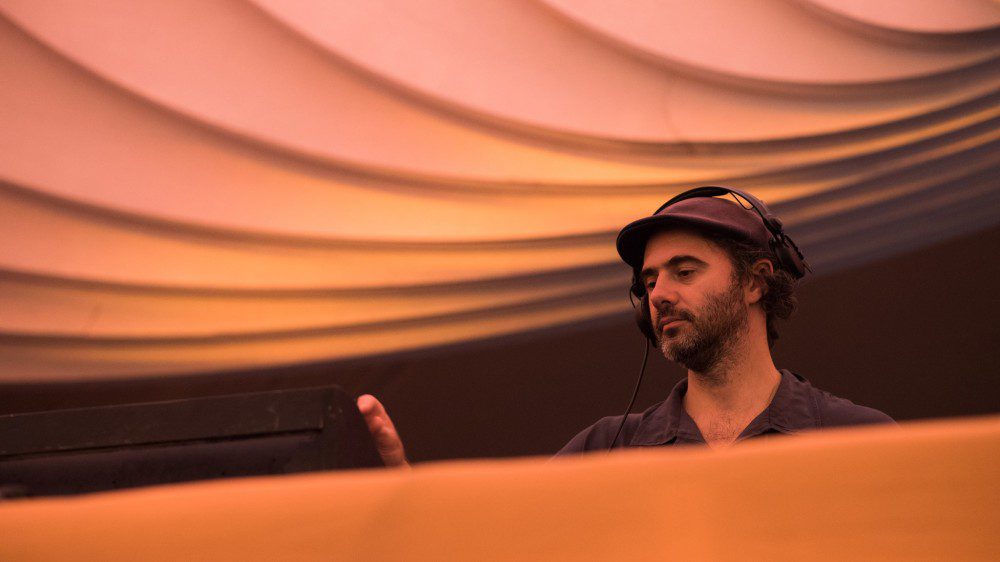 In his home town of Bucharest, Romania, Pedro aka Petre Inspirescu has long been a pivotal figure alongside his frequent accomplices Raresh and Rhadoo. He started djing in 1999 in a small club called Web Club. Four year ago he became resident at Circoloco, Dc10 Ibiza and since then, his way of feeling and understanding electronic music changed completely. In the last three years, his appearances throughout the whole world have brought his name to many listeners' lips, heightening interest in the fertile Romanian scene-an unexpected outpost of advanced electronic music.
From the very beginning Pedro has been strongly affected by deep house tunes and the multitude variety of grooves – not only in electronic music. His DJ sets are as sonically baffling as they are irresistibly groovy; as a producer his tracks are as unhinged as they are methodical. He set high standards with the track "Le Bou" that was released on his own label Arpair which he founded with his friends Rhaddo & Raresh in 2007. The following productions of Petre Inspirescu (his name as a producer) prove that this success wasn't only a singular case.