Despite debuting in 2019, this year marked only the third edition of Hide&Seek because of the pandemic. Which is all the more remarkable given just how well it is organised and executed – it is now an absolute must for proper house heads in the UK, and this year it boasted five fantastic stages of well curated sounds.
The crowds are all happy, up for it but knowledgeable at Hide&Seek. They make for great vibes at every stage with only positive atmospheres everywhere. The setting for all this is a perfectly British one that was blessed with decent weather – Capesthorne Hall is in a green countryside setting with forests, formal gardens and a country house as the backdrop.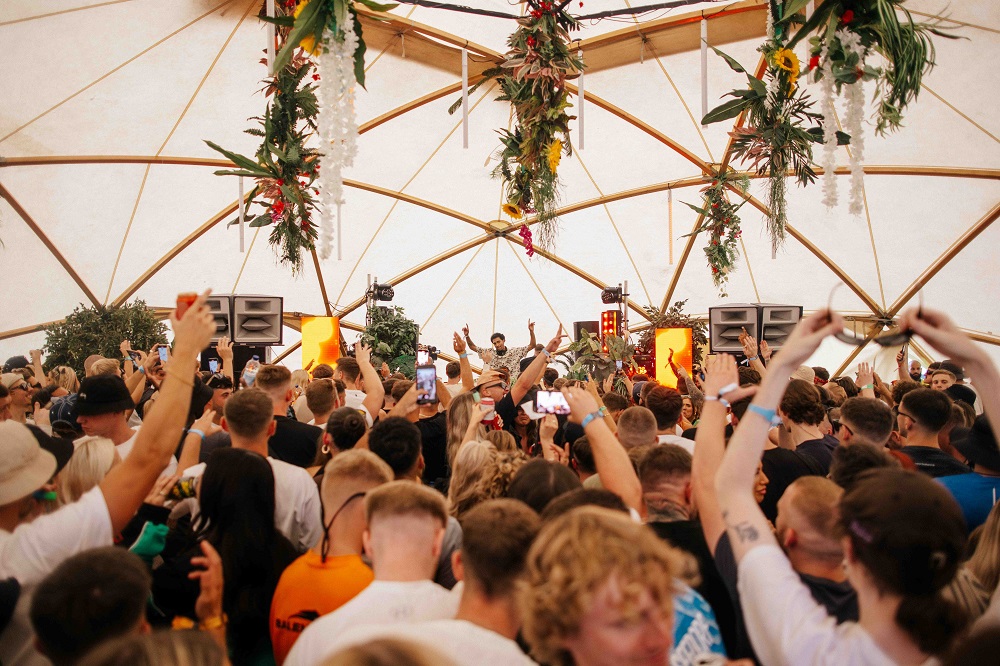 It's got rolling green fields, lush forest and the five stages all with killer sound systems that deliver the music as intended all day long. TenTree Stage was a real doozy for us that after some super warm up sets offered the most heady underground sounds. On Saturday it was Fumiya Tanaka and Sonja Moonear who stood out with some super classic selections, tight technical mixing and unrelenting grooves.
Another main stage is Contour which was lit up by the man of the moment Chris Stussy who has a super polished electronic house sound full of space vibes. Priku and Traumer also did a fine job on the Saturday while The Dome stage in the middle of festival was super cool and nicely decorated with a cult set from Ingi Visions (standout) and hard edged and sweaty house from the Leeds pair that is Dungeon Meat.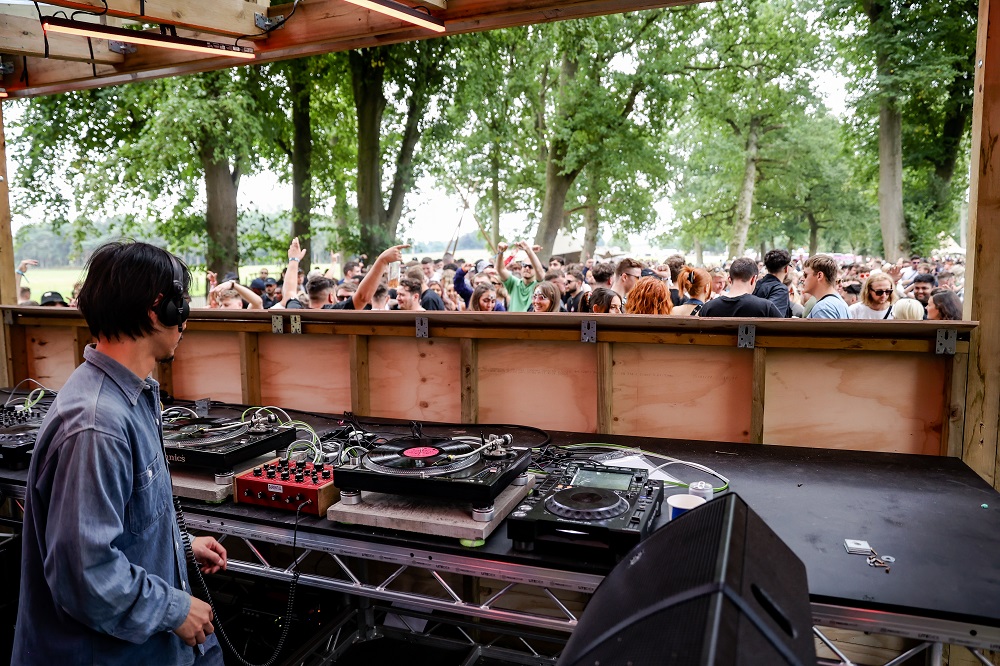 Other stages are Lovers Paradise and Fantasia and they have German born but UK favourite Voigtmann closing on the Saturday which is a set we won't forget soon. Sunday was all about Sweely on The Contour stage. He played late afternoon and dropped his mesmeric live set to carry us through to Raresh & Arapu closing the TenTree Stage. This is a festival where the music is the main focus meaning that Hide&Seek then is an absolute must for your calendar for next year.